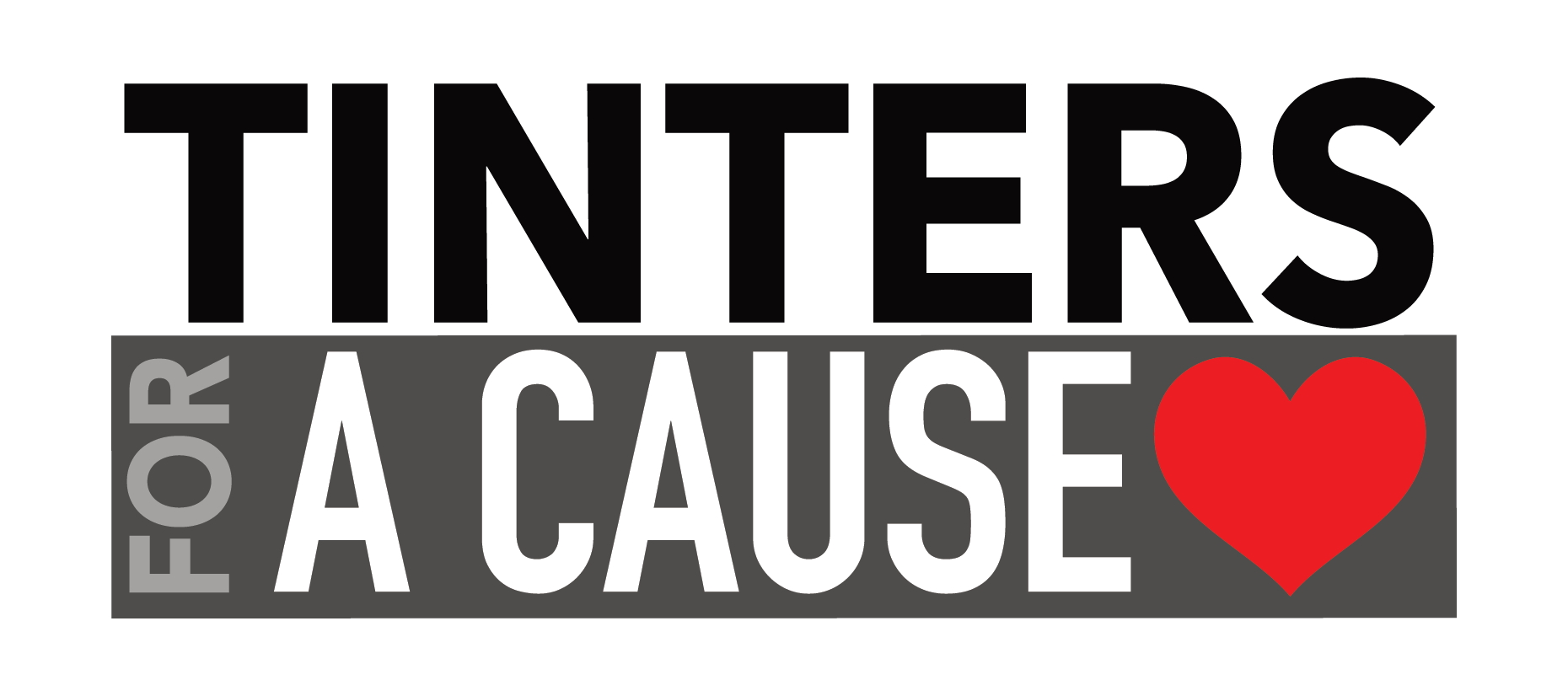 Tinters For A Cause Project
An example of a Non-Profit Website, Tinters for a Cause was designed to both collect donations from visitors as well as provide detailed information about the services offered by this organization.
Tinters for a Cause's website provides visitors with ways to contribute and for potential beneficiaries to sign up for help. The site provides information on the mission of the organization and past events. 
As the organization evolves, a calendar of events will be implemented so visitors can see when the next event is happening in their area and can either join or contribute monetarily.