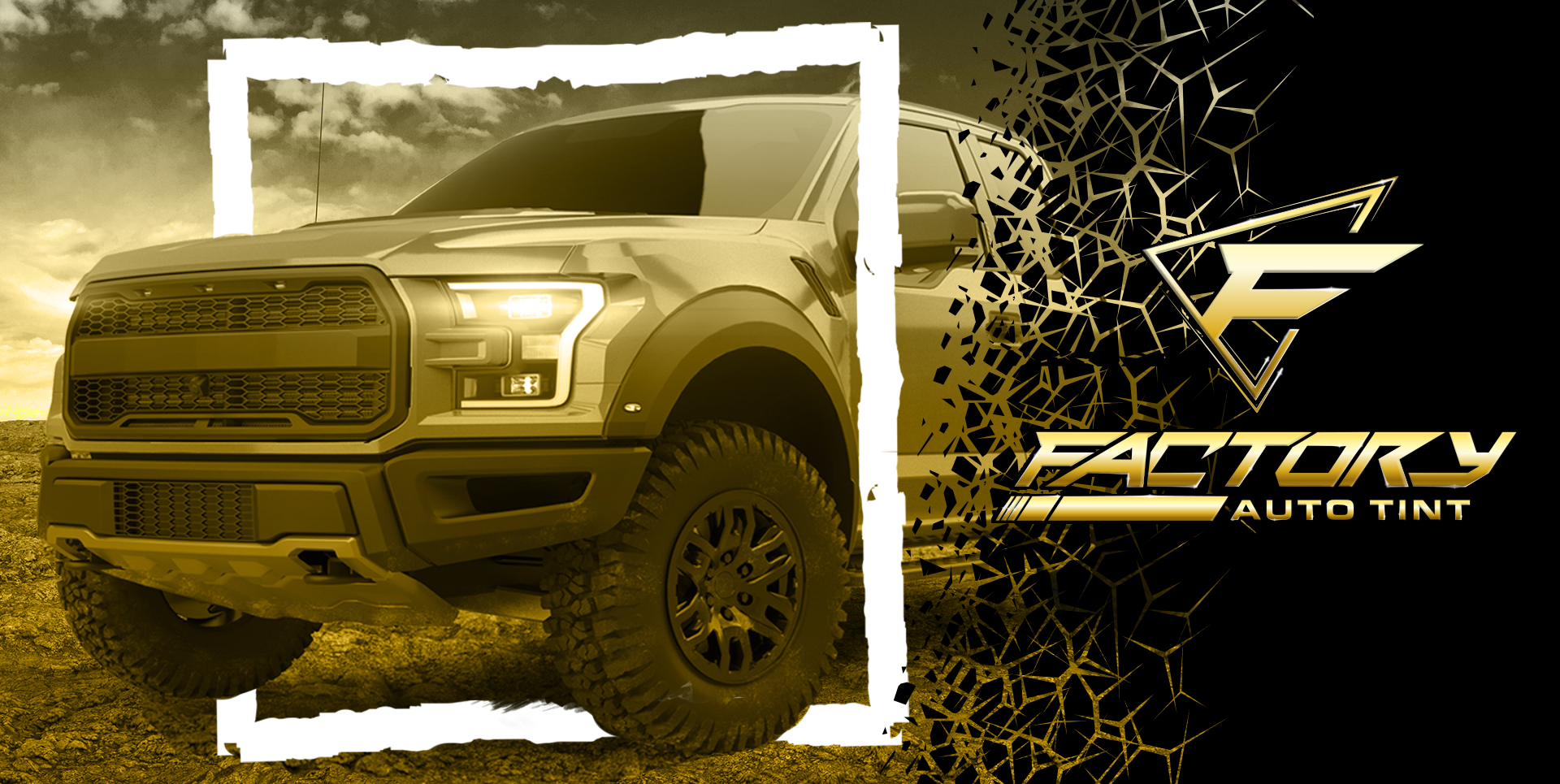 Factory Auto Tint Project
An example of a traditional Business Website, Factory Auto Tint was designed to collect information from visitors, book appointments online, and provide detailed information about the services offered by this company.
Factory Auto Tint's website was an update of the original site. The content and images used by the original site were similar to other websites found inside the industry. The owner chose us to update the style and appearance of the site to be more original.
In addition to style and appearance updates, the site uses a sales funnel to nurture leads along the buyer's journey.